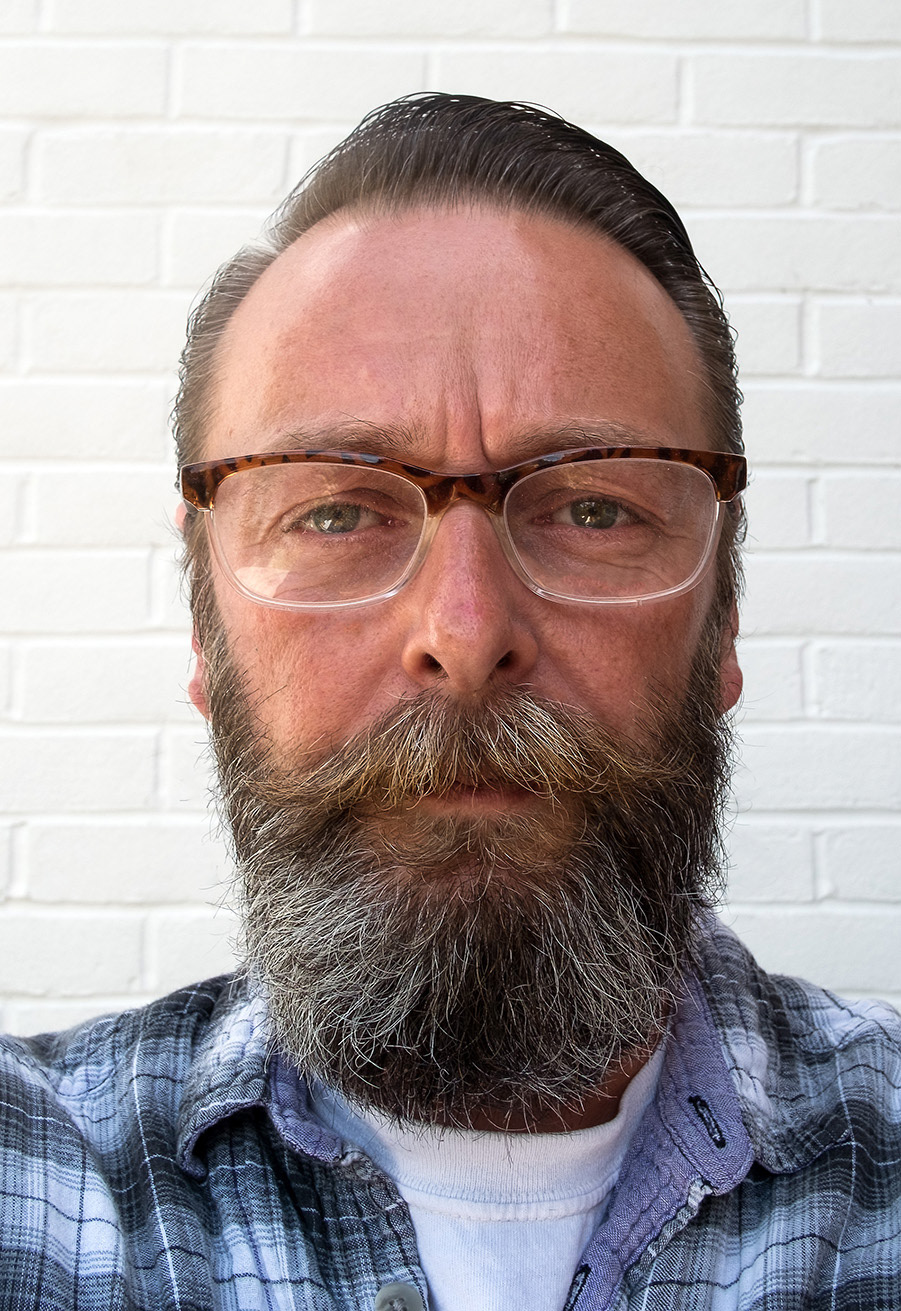 Hampshire Wedding Photography is a service operated by award-winning, professional photographer, Harvey Mills, whose portfolio is as diverse as it is extensive.
Often selected by clients for his creative eye and distinctive style, he is equally at home shooting fine-art images; bringing commercial visions to life, or capturing decisive moments in an urban environment.
"Harvey's eye for an image and his creativity really sets him apart from other photographers we've worked with in the past. His ability to capture stunning photos from the most challenging or seemingly dull situations never ceases to amaze!"
With many years of experience, Harvey works across the UK and beyond, undertaking a variety of commissions, projects and assignments.
* Awarded a Distinction (ARPS) from
The Royal Photographic Society
.
* Shortlisted Finalist in the
UK Photographer Of The Year
.
*
Exhibited
nationally and internationally.
* Commissioned for
Global and National advertising campaigns
.
*
Photographer of choice
for many brands and design agencies.
*
Regularly published
in magazines, newspapers, books and industry journals.
*
Official photographer
for many action sport events.
* Selected by professional archaeology teams to document and record
high-profile excavations
.